I love red flowers. I have a beautiful amaryllis, a geranium and a gerbera in my small and expanding garden. These small living beings are teaching me some very important life lessons.
The gerbera was recently wilted looking and sad. So my mum moved her to a different spot in the garden. Yesterday she looked perky and there was a beautiful scarlet flower grinning at me. I realised two things; firstly I had given her a lot of water, which she obviously lapped up and secondly, she was in a better environment.
The lessons I have learned from this are extremely simple, yet profound. Firstly, we need to drink enough water! I had kidney stones a few years ago which were 11mm and 9mm in diameter. I underwent a test and the consultant told me it was my own fault, because I wasn't drinking enough. It is easy to mistake thirst for hunger. So that is lesson one.
On another level, to me water represents life. It is essential to life. We need a certain amount of water to keep our body and brain working and to ensure our organs are working properly. I think two litres (about 8 glasses) per day is the recommended amount.
As a Christian, my faith needs to be watered. I need to do certain things to make faith grow; pray, read the bible, listen to worship music, meet other believers. These are essential ingredients of the Christian journey.
And another lesson from the flowers is to ensure I am in the right environment. Bad soil will not create optimum growth. Weeds nee to be pulled out. Am I in the best environment? I was in a job for many years that I didn't enjoy. I felt stuck and stagnant and I longer to leave. I dreamt of being able to work from home.
In the end, I handed in my notice without a job. And now, eighteen months later, I am in the right environment. I love my work, have a wonderful and caring manager and am able to work in my home office. I am in the right environment!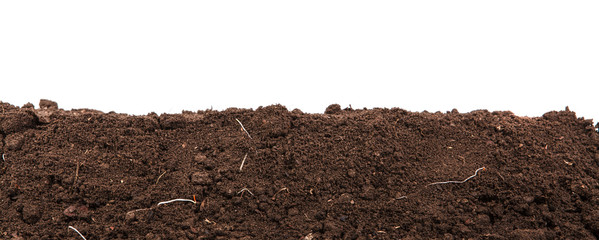 Today's recipe of hope is to make sure you are drinking enough water, literally and spiritually if you have a faith. And to ask questions; am I in the right environment? Do I have toxic relationships? Because you can always move to a different soil.
May you enjoy water and the right soil this week X
References
Image of soil from Adobe Stock: https://stock.adobe.com/uk/ (accessed 17/06/2020)